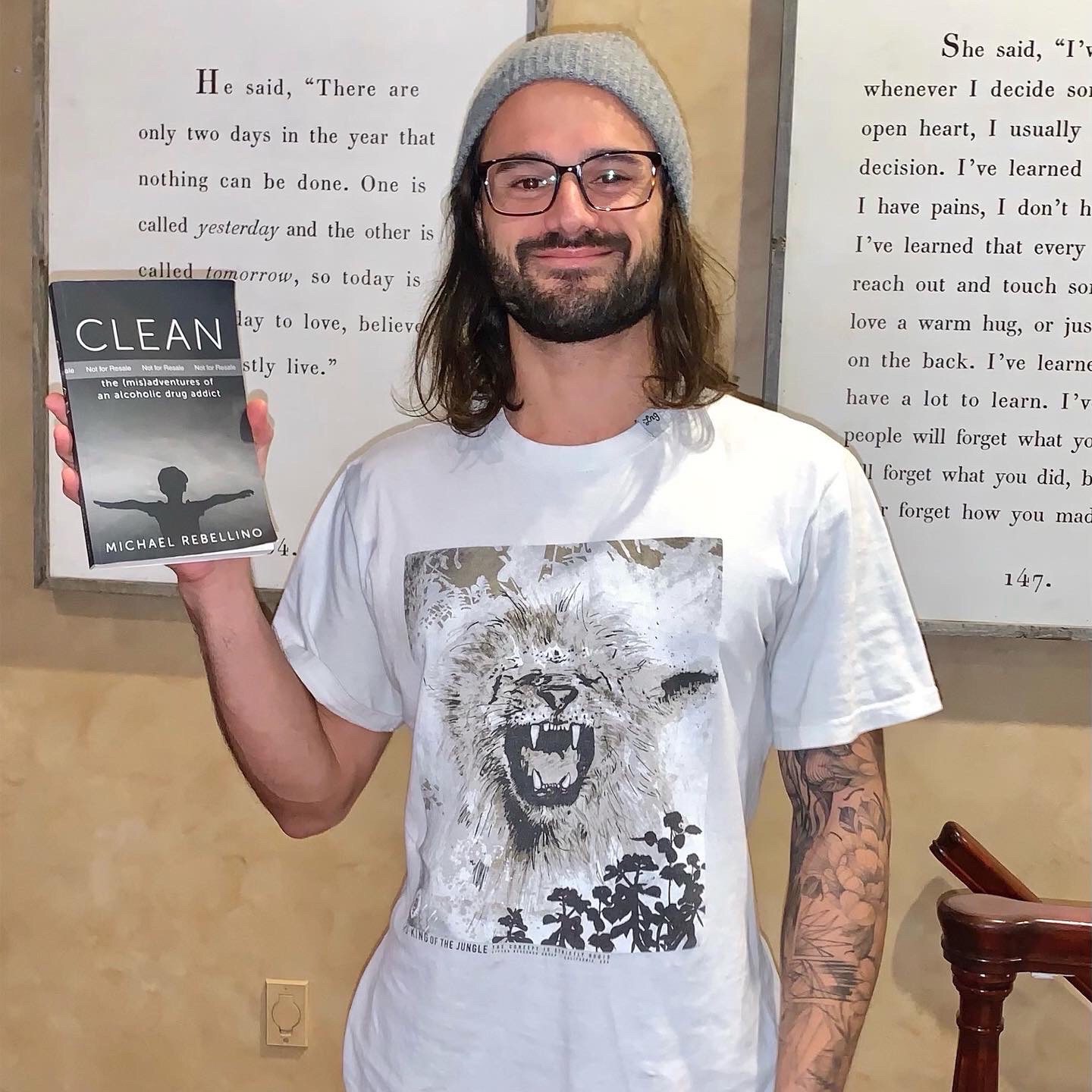 Go from an edited manuscript to a professionally published book in weeks, not years.


A course packed with information and practical knowledge from over 10 years of publishing.
By the end of this class, you'll be able to professionally self-publish a book that has the potential to become a bestseller. Avoid the costly mistakes that many independent authors make.





A Comprehensive Course from Professional Publishers
Not every author wants to, or can, use a professional service to handle their publishing project. But every author should be able to publish a book in a professional way.
Based on more than 10 years of experience in the industry and 400+ books published, Luminare Press created this unique class that now allows any author to successfully publish their books the same way we do.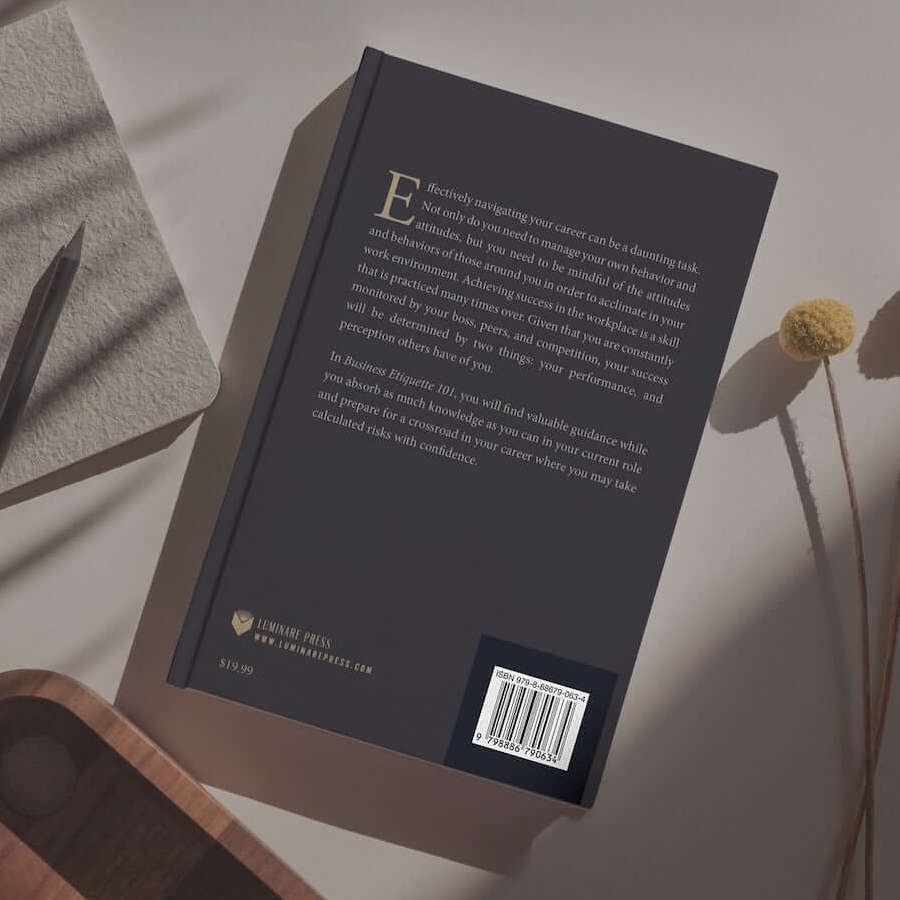 ISBN Registration

A clear roadmap on why and how to set up your Imprint, Publisher name, obtain the ISBN for all your book editions, and more.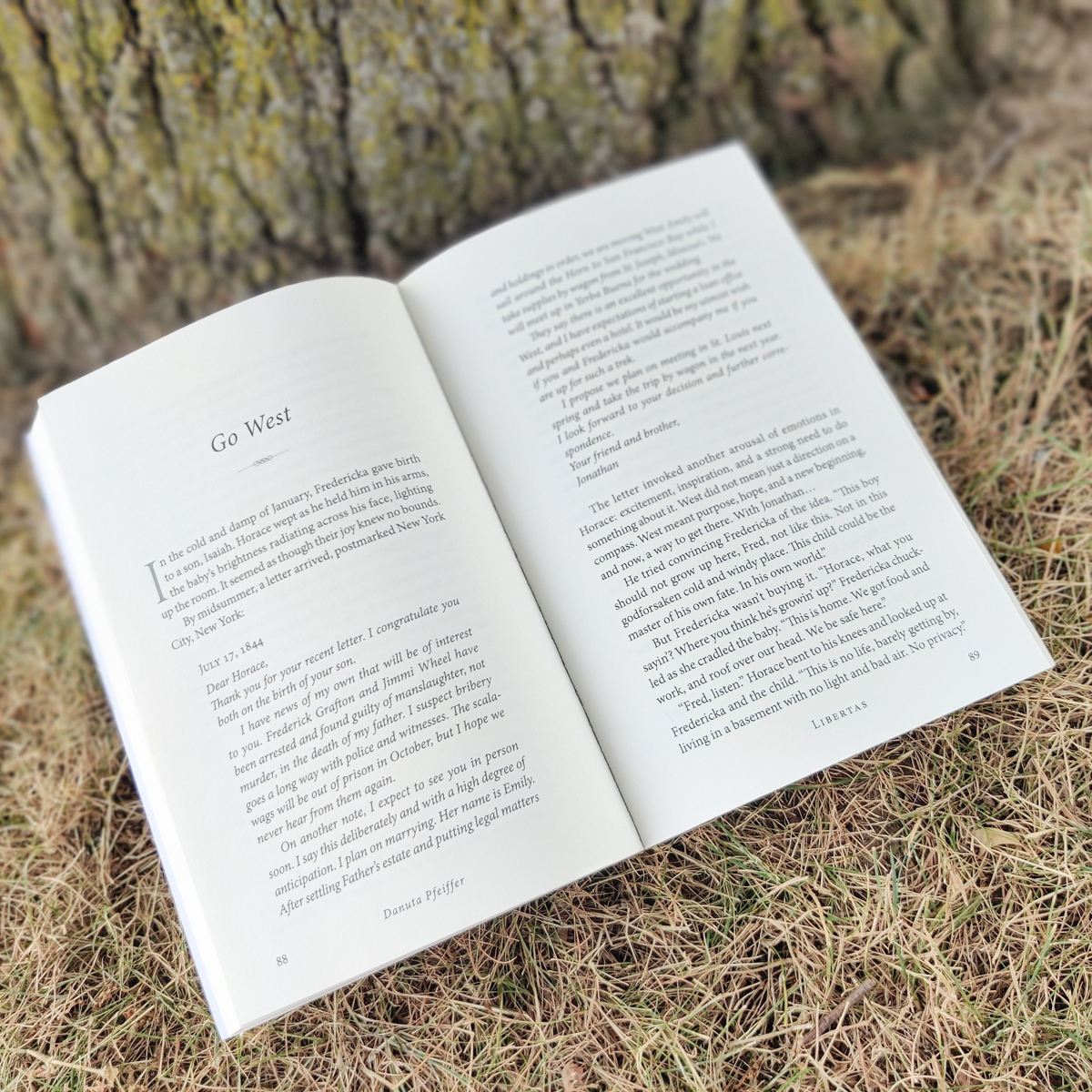 POD Setup

A step-by-step explanation of how and why to make your book available for sale using print-on-demand (POD) with dual distribution. At the end of the class, you'll know how to set up and distribute your books the same way we do.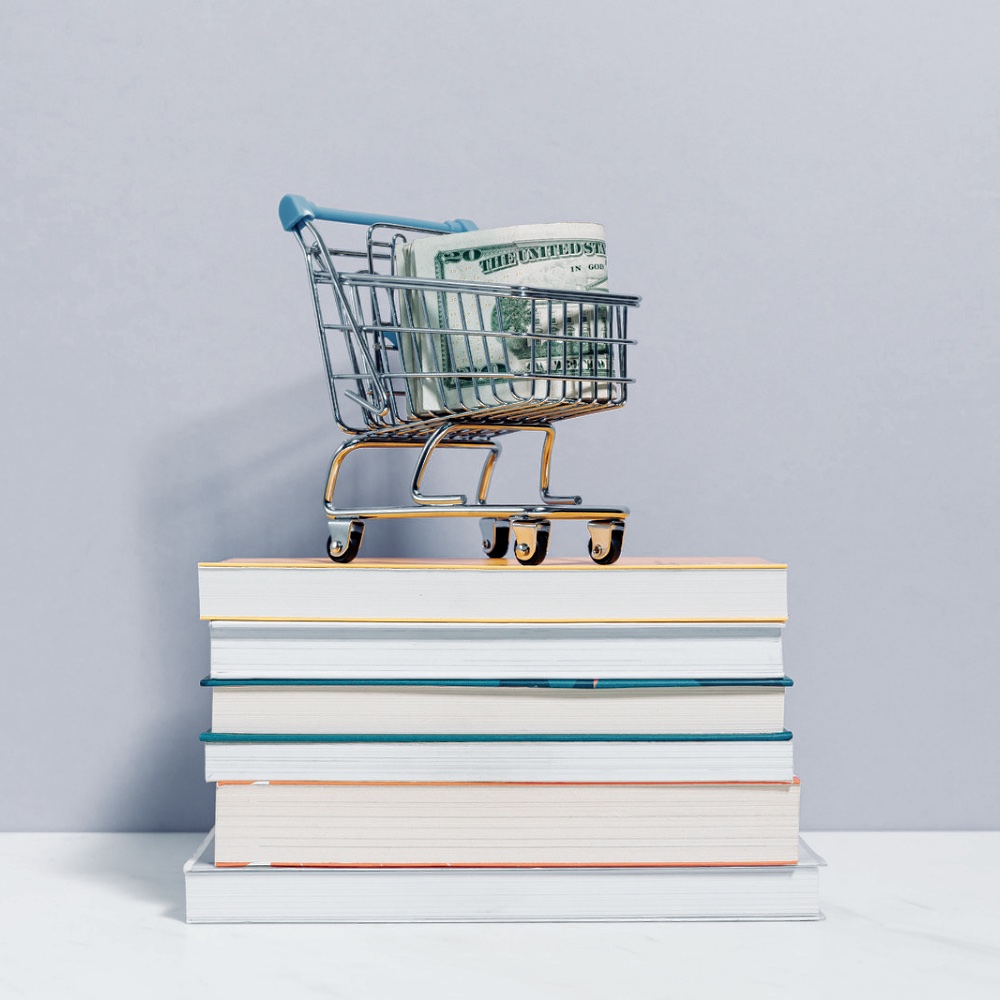 e-book Extended Distribution

Go beyond Amazon.
We'll cover how to maximize the distribution of your book in all formats, including e-book.

Save hundreds of dollars and keep full control of your project
Want to Get the Class for Free?
Choose our Essentials Publishing Package to get a custom book cover, a professional interior for your book, and instant access to the class!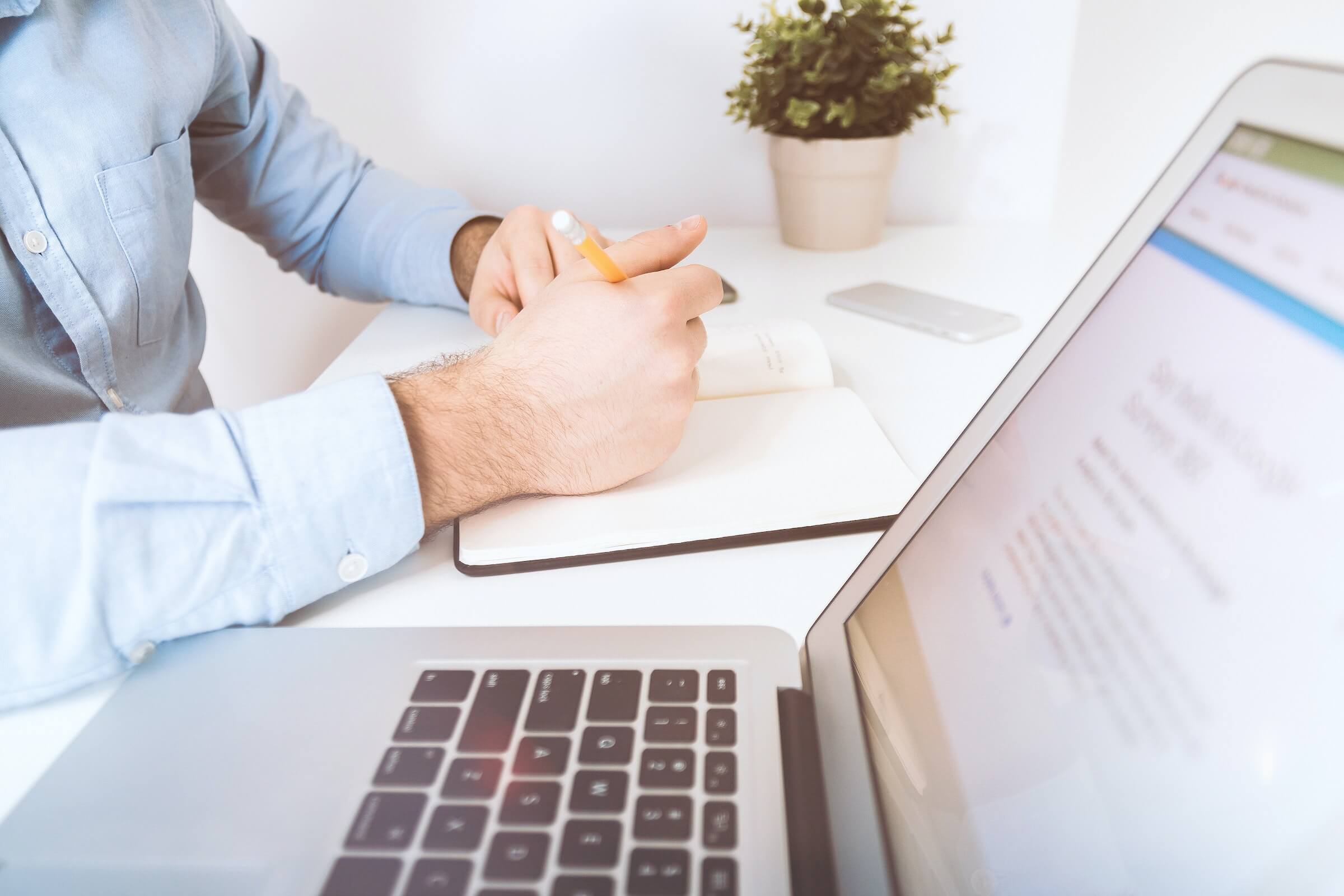 Check your inbox to confirm your subscription